Food Package

Lets do the cooking for you!
Food can be provided throughout your stay, the food package option gives you breakfast and evening meals, both conveniently delivered to your swim ensuring you don't miss the chance of your personnel best fish.


English Breakfast Stick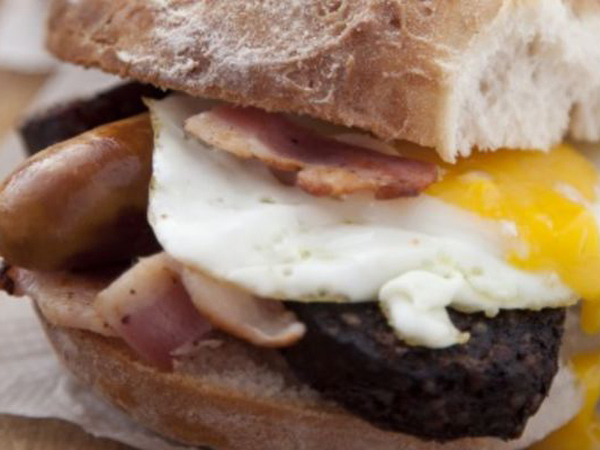 Continental Breakfast
Chilli Con Carne
Fried Chicken
Jacket Pototo
Jam Roly Poly
Paste & Meatballs
Rice Pudding

All meals are cooked daily from fresh ingredients by our on-site chef, we do ask if any one has dietary requirements /allergies. Breakfast is a choice of either and English breakfast French stick or continental breakfast.
For dinner, again home cooked meals are served followed by a dessert and choice of a cold beer or a cold drink such as coca cola, fanta or sprite.

Please have a look at menu before you book the food package.


Breakfast
Large French baguette, bacon, sausage, egg and tomato with orange juice.
Continental breakfast, croissant, pain au chocolate, bread, butter and jam.
Dinner
Monday Main - Home made slow cooked steak pie, mashed potatoes, peas and gravy.
Monday Dessert - Home made custard cream biscuit.
Tuesday Main - Home made meatballs with tomato sauce, pasta and garlic bread.
Tuesday Dessert - Chocolate brownie and cream.
Wednesday Main - Cottage pie, seasonal vegetables, Yorkshire pudding and gravy.
Wednesday Dessert - Shortbread and yogurt.
Thursday Main - Curry, rice, bombay potatoes, chutney and naan bread.
Thursday Main - BBQ chicken fillet and rice.

(option choice)

Thursday Dessert - Victoria sponge cake.
Friday Main - Fried chicken, fries and sweetcorn.
Friday Dessert - Jam roly poly and custard.
Saturday Main - Cheese and beans filled jacket potato with salad.

(option choice)

Saturday Main - Home made chilli con carne with jacket potato.
Saturday Dessert - Home made rice pudding.
Sunday Main - Sunday roast, meat of the week, seasonal vegetables, Yorkshire pudding and gravy.
Sunday Dessert - Apple crumble and cream.
All the meals contains onions, and for some mushrooms, and peppers as well – spices are curry powder, chili powder, provencal herbs, garlic, cinnamon powder, sage, mix herbs, parsley, mint, and mix spices
*Please note breakfast/dinner is delivered to your swims.
* Menu is all subject to availability.
* Vegetarian/dietry requirments can be catered for, please let us know your requirments and we will try to cater where possible.
*Menu can be subject to change
Roast
Victoria Sponge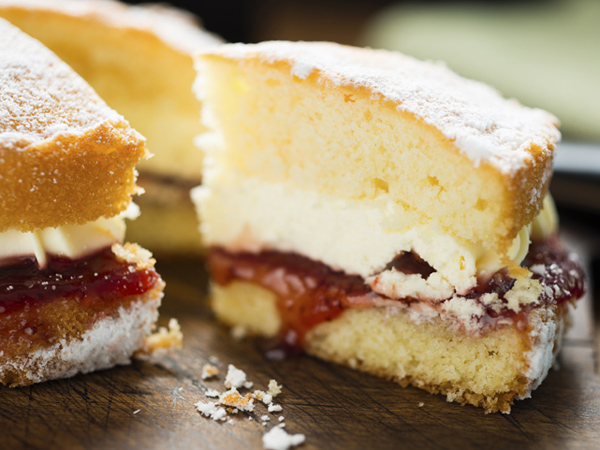 Steak Pie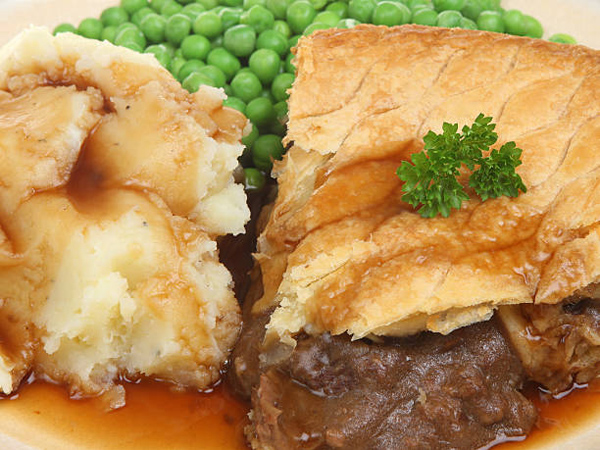 Fruit Crumble
BBQ Chicken
Chocolate Brownie
Cottage Pie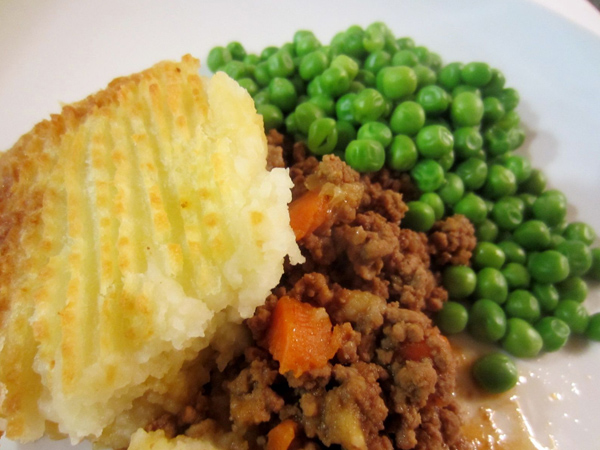 Curry
*Images for illustration purposes only and food may vary from otherwise shown.
Vallee Lake Fishery, BP35, 76340, Blangy sur Bresle, France
Phone:
0033 235 94 66 85 / 0033 677 22 51 99
E-mail:
info@valleelake.com
Vallee Lake Fishery, BP35, 76340, Blangy sur Bresle, France
Phone:
0033 235 94 66 85 / 0033 677 22 51 99
E-mail:
info@valleelake.com